Gift Card and Stamp Program
We carry gift cards for many Supermarkets, Restaurants, Retail Stores, Gas Stations, and more. We also have First Class postage at a discount.
We can also order cards from additional stores – see the listing
Cards ands stamps are available at temple on Sundays during Religious School, and at most CKI meetings. We can also deliver them to you!
Please contact us at giftcards@ckibbnj.org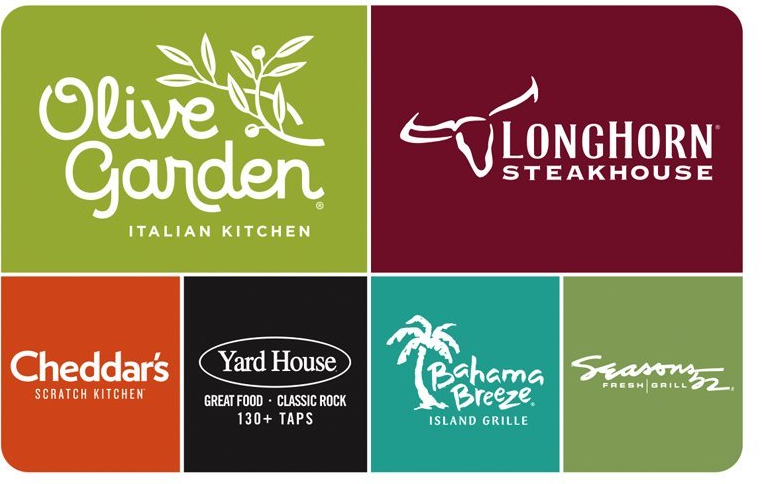 Leagrams (Greeting Cards)
Our Sisterhood will send a card from you, for someone's simcha, get well, condolence, and other occasions, for a donation of $5.00.
To send a Leagram, contact Lori Siegel, our Leagram Lady.
Donate to CKI Online:
Rabbinic Endowment Fund: to generate income that will support the position of Rabbi, in perpetuity
General Temple Fund: supports the day-to-day operation of our synagogue
Hardship Fund: helps to offset dues for those members with financial hardships
The Michael Barr Memorial Library Fund: to purchase books for our library, dedicated to our past president Michael Barr
Meals of Consolation Fund: to send meals to families who are sitting shiva for a loved one
Religious School Fund – supports the operation of our Religious School
Continuing Education Fund: supports the operation of our Adult Education / life-long learning programs
TO DONATE TO ONE OF THE ABOVE FUNDS:
Step 1: Fill out form: details of your donation
Step 2: Make contribution via Paypal (option to pay with credit card or Paypal)
Contribute to one of CKI's funds to celebrate an occasion or remember a departed loved one. We greatly appreciate all donations, regardless of size!
Contact the temple office to dedicate:
Leaves on the Tree of Life – the Tree hangs on the wall outside the sanctuary. Commemorate a loved one or life cycle event by having their names written on one of the leaves.
Memorial plaques – honor departed relatives and friends by placing a Memorial Plaque in their name in our sanctuary.
"Pages for the Ages" – dedicate a Prayer Book bookplate "in memory of" a friend / relative or "in honor of" an occasion. Print off a Bookplate Dedication form.
Other Fundraisers
Purim Shalach Manot gift bags
To celebrate Purim, gift bags of food and drink are sent to all CKI congregants. Contribute to have your name included on the enclosed letter of greetings.
Rummage Sale  – held over 4 days in May
Vintage and Treasures Sale – 1 day sale held in January/February
Gift Basket raffles with great items