CKI will be celebrating our 100th anniversary from June 2022 – June 2023! Details of celebration events will be posted as details become available.
Details of our founding, our congregation's growth, and past Rabbis.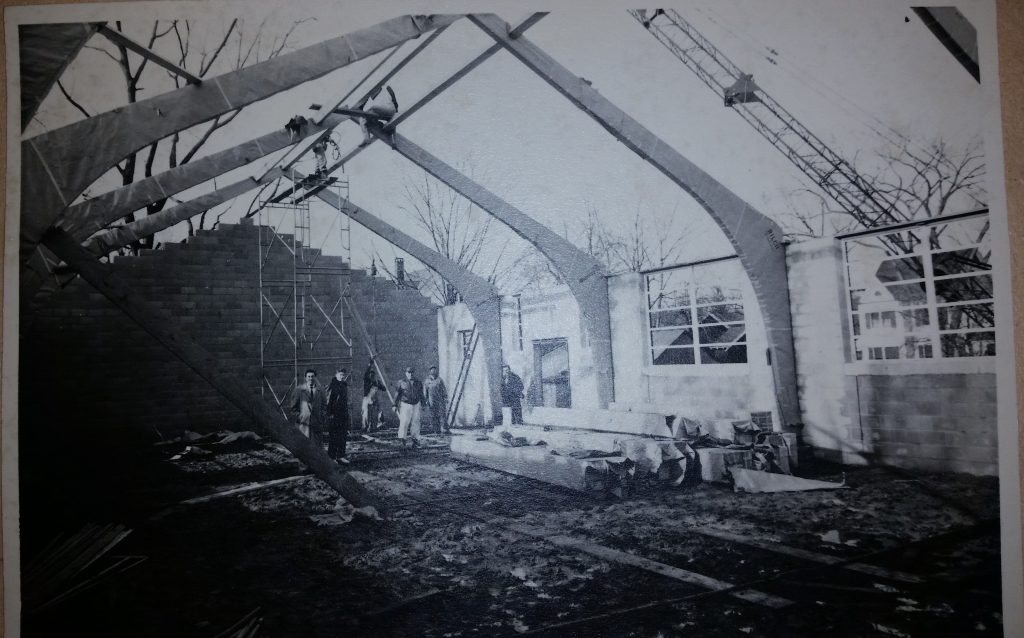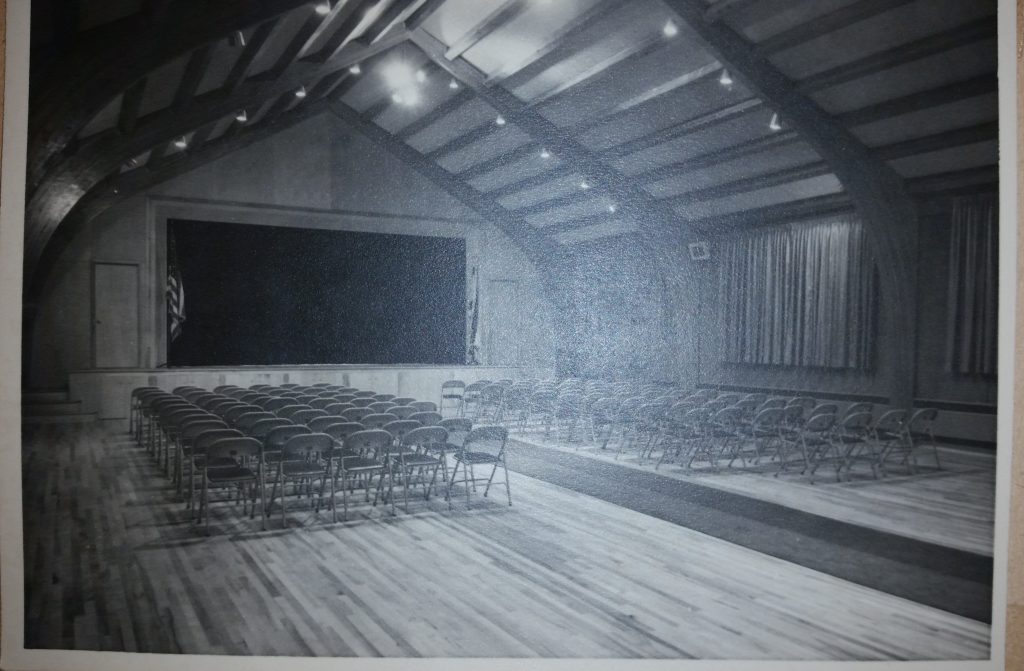 Knesseth Israel's history
About 1920, when there were enough Jewish men in Bound Brook to have a regular minyan and form a congregation, they formed "The Jacob H. Schiff Congregation", named after a prominent Jewish philanthropist who had recently passed away. The first official services were held in Bound Brook's Ivy Hook & Ladder building, then in the Congregational Church. By January of 1925 the congregation had grown large enough to need its own building, and the property at 229 Mountain Avenue was selected because it had an existing house, with enough room at the back of the property to add a larger building. The Women's Social Circle had raised $3,500 by running New Year's dances and other functions, and this was used as a down-payment.
Mr. Ratner of New Brunswick conducted the first organized service at the congregation's new home.
The congregation celebrated its first Bas Mitzvah in 1939, and hired their first full-time Rabbi in 1943. In 1953 the Congregation changed its name to "the Bound Brook Jewish Community Center, Congregation Knesseth Israel".

Construction of a new building on the property was begun in 1954, and due to the efforts of Lou and Tom Sudzin and Sid Edelberg, it was completed in time for dedication in 1955. The new and larger facilities allowed the congregation to hold all kinds of social events within their own walls – Bar and Bat Mitzvah parties, Masquerades, Dances, Breakfasts, etc.

The front section of the building was added in the early 1980's, with a small chapel, new offices for the Rabbi and temple administrator, youth lounge, and additional restrooms.

More details of our history can be found on this timeline.
Bound Brook and the Jewish community
Bound Brook has one of the oldest known Jewish communities in New Jersey.
Among the first Jewish settlers in New Jersey was Aaron Louzada (1693-1764), a wealthy merchant and shopkeeper who lived in New York City and later in Bound Brook. He was known for his generous contributions to Jewish communal causes in New York and New Jersey.
Louzada and his brother Moses were large landowners and leading citizens of Bound Brook, operating a grist mill and a general store, and contributing to the erection of a Lutheran church in nearby "Bedminstertown".
In the late 1800's, the Jewish Agricultural Society developed a network of flourishing Jewish farms and industrial communities. One of these was in Bound Brook.
Through the 20th century, Bound Brook's history included a flourishing Jewish community, including many local shopkeepers and professionals who were members of CKI. By 1920 the stores downtown included Schoebrun's Men's Shop, Weinar's Shoes, Lieberman's Newspaper stand, Wahl's Department Store, Ziegler's Produce Market, Feinsod's Embroidery Shop, Klompus' Dime Store and Klompus' Furniture Store, Meyer Jackson's Men's Sthop, William Wolf's Shoe store, and Kissel's General Store.